Concert
Break Da Funk
Sun 20 Mar, 8 p.m.; doors open from 7.30 p.m., Exeter Phoenix, Voodoo Lounge, Tickets: 5GBP (no concessions)
TICKETS NOW AVAILABLE ALSO IN THE POLISH SHOP (St. Bartholemew Street, Exeter).
BILETY NA KONCERT SĄ DOSTĘPNE TAKŻE W SKLEPIE POLSKIM NA ST. BARTHOLEMEW STREET, EXETER.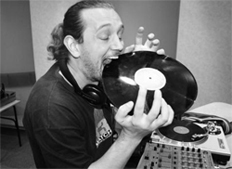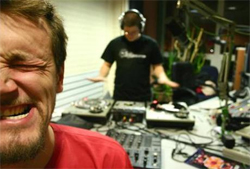 Break Da Funk are funk addicts supporting Breakbeat Funk – music genres such as New Funk Breaks, Old School Hip Hop, Heavy Funk, Big Beat and B Boy Break – organic analog sounds with broken beats, smashing basses, scratches and spiritual energy. Basically, they beat the Funk out of juicy black circles.Warsaw duo are going from strength to strength DJing everywhere, from high profile nights – collaborations with artists such as: Scratch Perverts, Krafty Kuts, A.Skillz, DJ Format, Boca 45, DK, DJ Marc Hype & Jum Dunloop and Natural Self, to intimate jazz parties in their native Poland, as well as working on their own tunes in the studio ( look out for new release – Muppets' Revolution 12″ ) .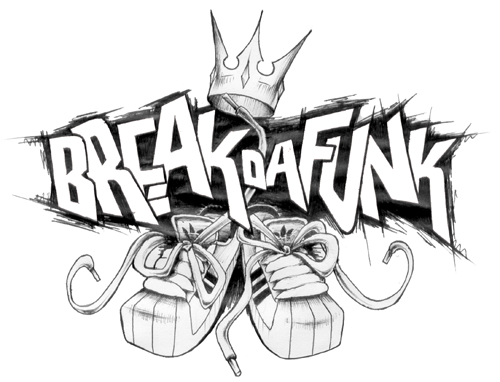 Warszawscy producenci muzyczni i uzależnieni od funku organizatorzy nocy klubowych tworzący smakowite dźwięki swoimi magicznymi DJ'skimi palcami. Muzyka, określana przez nich mianem Breakbeat Funk – to melanż łączący Heavy Funk z Old School Hip Hopem, Breakbeat z Big Beat i B Boy Break. Kolaborowali m.in. z Krafty Kuts, Scratch Perverts, DJ Formatem, Natural Self, Boca 45; w Polsce z Łąki Łan, Siłą Dźwięq. Set 20 marca przyprawiony będzie niezapomnianymi polskimi perełkami z funkowego archiwum: Niemen, Bemibem, Zaucha, Frąckowiak… Nóżki same zaczynają tańczyć…Dużo organicznych brzmień, połamanych bitów, wgniatającego basu, skreczy i pozytywnej energii czyli to co tygrysy i tygrysice lubią najbardziej. Nie można lepiej zacząć wiosny.
Sprawdź: www.breakdafunk.pl i www.myspace.com/breakdafunkpl