Polish Day
Sun 20 Mar  – The Distant Charm of The Polish Spirit
Join us for an afternoon of Polish cinema, music in the Cafe Bar, food and other attractions.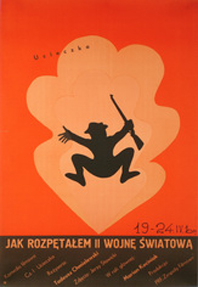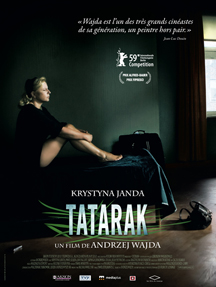 DJ duo set/Concert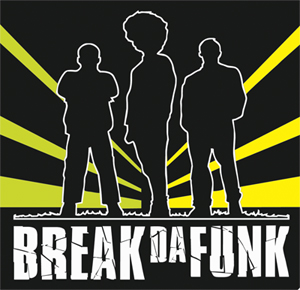 Exeter Phoenix, Voodoo Lounge, 7.30pm, 5 GBP
Check it out!
JUNCTION POLAND
If waiting two weeks for the next Junction Poland on Phonic.fm feels like torture, join us for the whole afternoon with Junction's DJ Tomek Adamski and cult Polish music. You will cut the waiting time for those addictive Polish sounds by half!